"...Resident Conductor Christopher James Lees was called into action, acquitting himself quite brilliantly."
Perry Tannenbaum, Classical Voice of North Carolina
"During the ebb and flow of energy and sublimity, Lees never allowed his ensemble – or his audience – to drift into doldrums, deftly insinuating the strains of the Shaker tune, "Simple Gifts," into the shifting panorama."
Perry Tannenbaum, Classical Voice of North Carolina
"In introducing [Mendelssohn Sinfonia No. 7], Conductor Christopher James Lees said 'we love this piece.' Their performance made this clear."
Cecilia Whalen, Classical Voice of North Carolina
"Christopher James Lees, winner of the Aspen Conducting Prize...led the ensemble and got the tight rhythmic interjections to fit cleanly with the piano throughout..."
Harvey Steiman, Aspen Times
"[Jessie Montgomery's 'Starburst' was] cued by Resident Conductor Christopher James Lees with an effervescent vitality that augured well for the rest of the concert."
Perry Tannenbaum, Classical Voice of North Carolina
"Maestro Lees conducted with knowledge of [Shostakovich's Fifth Symphony] that reminded me of watching Bernstein conduct Mahler: he knew every corner and turn and approached each with an incredible amount of musicianship."
Jackson Cooper, Classical Voice of North Carolina
"Very genial, very precise about what he wanted, always couched in terms the musicians could accommodate...Lees' live performances must be very thrilling."
Lawrence Vittes, The Huffington Post
"His conducting, of both the orchestral works and the accompaniment of the singers, was precise, nuanced, and effective."
Christopher Hyde, Portland Press Herald
"Collectively, the pieces selected by Mr. Lees attacked me, beckoned me, mesmerized me, connected me to an imagined past, nuzzled me, astonished me, and drove me to tap my feet."
Garrett Schumann, Sequenza21
Featured Press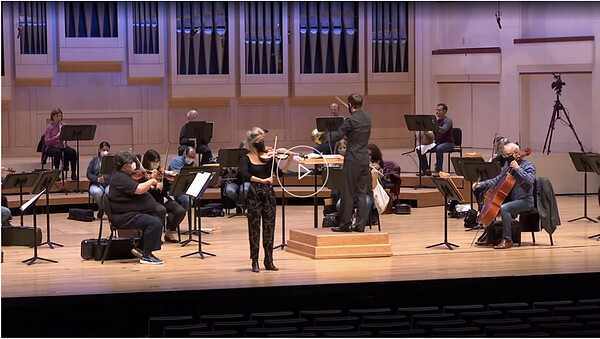 21 June 2021
Charlotte Symphony Orchestra performs through the pandemic
Local news profiles the CSO's pandemic inspired musical activities during the 2020-2021 season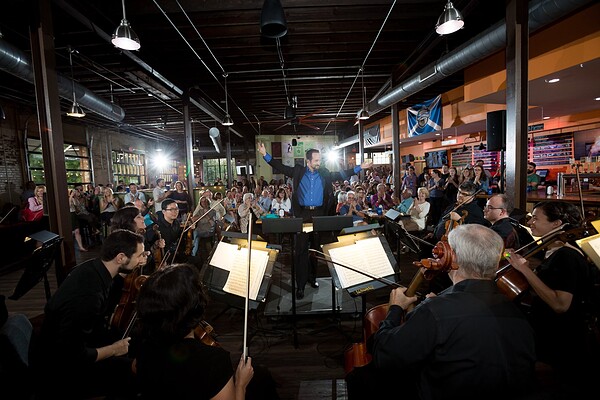 22 June 2018
Christopher James Lees profiled in the Charlotte Observer
"Meet Charlotte Symphony's New Resident Conductor: An 'Evangelist' for the Art Form"